Color Matching Simplified
Finally an easy-to-use software solution to systematically control color on press. Import reference colors - measure. Let SpotOn Color do the rest!

SpotOn Color is simple and intuitive for our operators. An updated feature is the Press Balance display, which has streamlined the make-ready process making it quick and easy to adjust side-to-side impression! The SpotCheck tools and Swatch Book PDF have also greatly improved our ability to communicate color in pre-production stages to better ensure future color matches once we go to press. Our team is impressed about how effective and integral the software has become, improving our ability to quickly setup the press and tightly control the press through the run and across multiple press runs.
Norm Hagman
Prepress Workflow - Color Management Specialist
Awards, Partnerships & Certifications
(Note: These were awarded to SpotOn! Flexo.)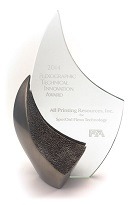 FTA Technical Innovation Award
The Flexographic Technical Association (FTA) named All Printing Resources (APR) and SpotOn! Press winners of its prestigious 2014 Technical Innovation Award. SpotOn! Flexo Technology co-developed by the two companies, was the winner...
View details »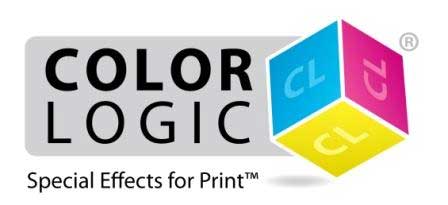 Color-Logic Technology Partner
Color-Logic has named All Printing Resources (APR)–the exclusive North American distributor of SpotOn! Flexo–a technology partner. Announcing the partnership, Color-Logic Director of Sales and Marketing Mark Geeves commented ...
View details »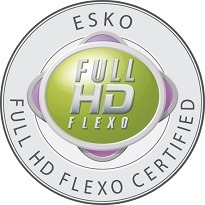 Esko Full HD Flexo Certification
All Printing Resources (APR) and SpotOn! Press are pleased to report that their SpotOn! Flexo pressroom software has received Esko Full HD Flexo certification. Full HD Flexo is the new standard for flexo quality. Companies that are HD Flexo...
View details »
Ask for a SpotOn Color Demo
Let our Expert Give You a Tour