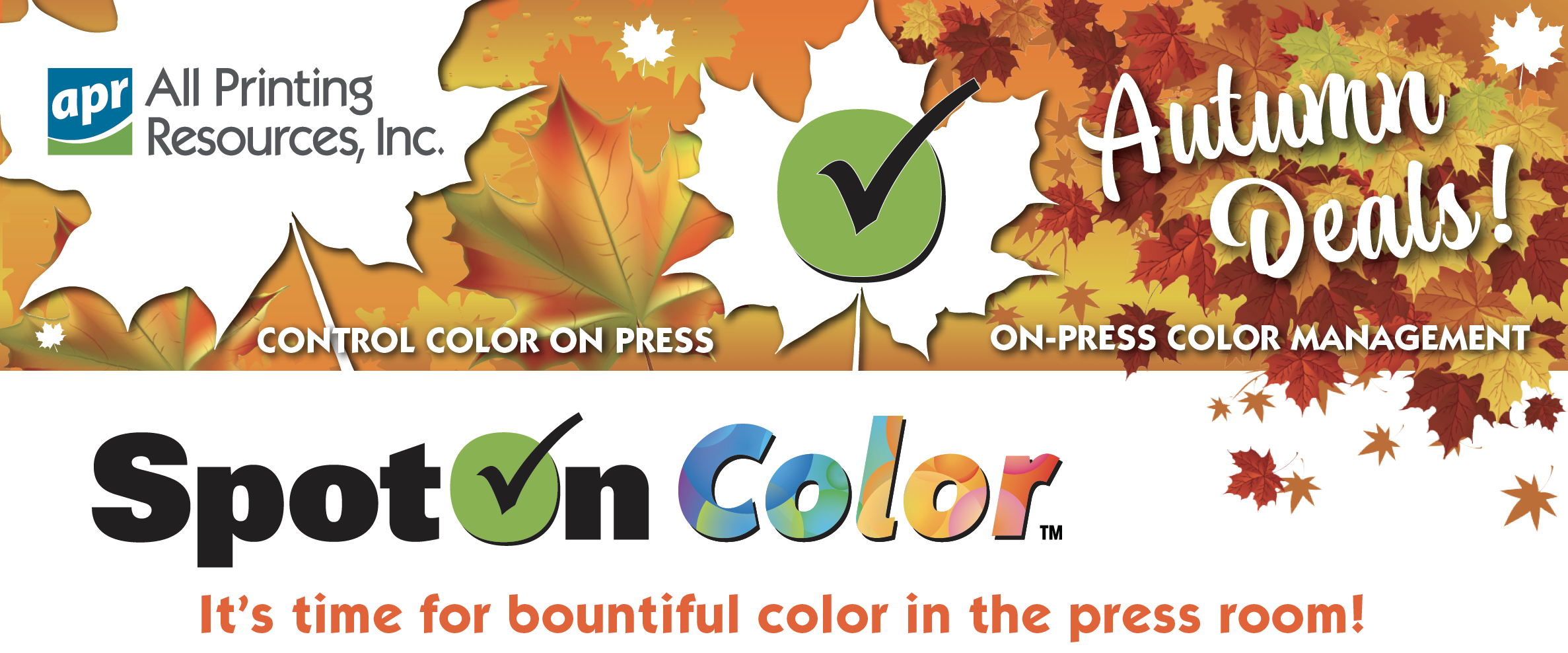 For many printers, downtime and long make-readies due to color matching or product rejections due to color issues are the most costly production challenges they consistently face. SpotOn Color can help simplify this process for the press operators and free production supervisors from time-consuming internal color approval demands.
SpotOn Color is designed for the pressroom!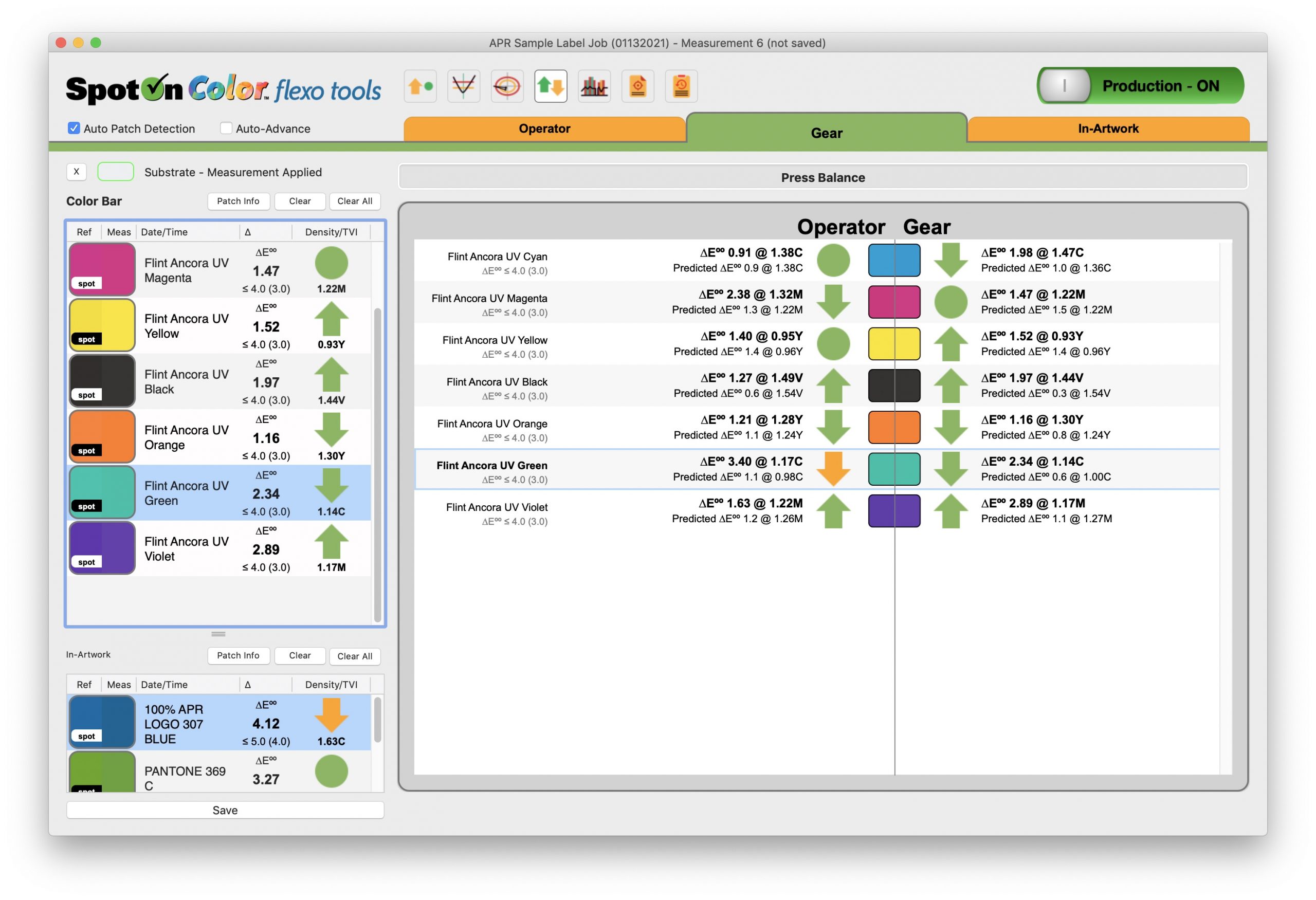 In fact, color communication, automation, using technology in the pressroom, and process control were all key topics at the FTA Fall Conference 2021 this week. SpotOn Color is a proven color management tool for the pressroom that directly aligns with the goals of the new PQX (Print Quality Exchange) standard to support the open exchange of color information between systems.
Let us demo how this technology designed for the pressroom can help your team automate color communication and color approvals for your facility.

Check out these video links to learn more about new features to see for setting press balance (operator and gear side color control) and creating customer color swatch books based on standards used in the press room. 
Reach out to your APR Technical Sales Rep or directly to Catherine Haynes with specific questions or to request a demo - E-mail us.